Tuesday, June 3, 2008
Tuesday, December 11, 2007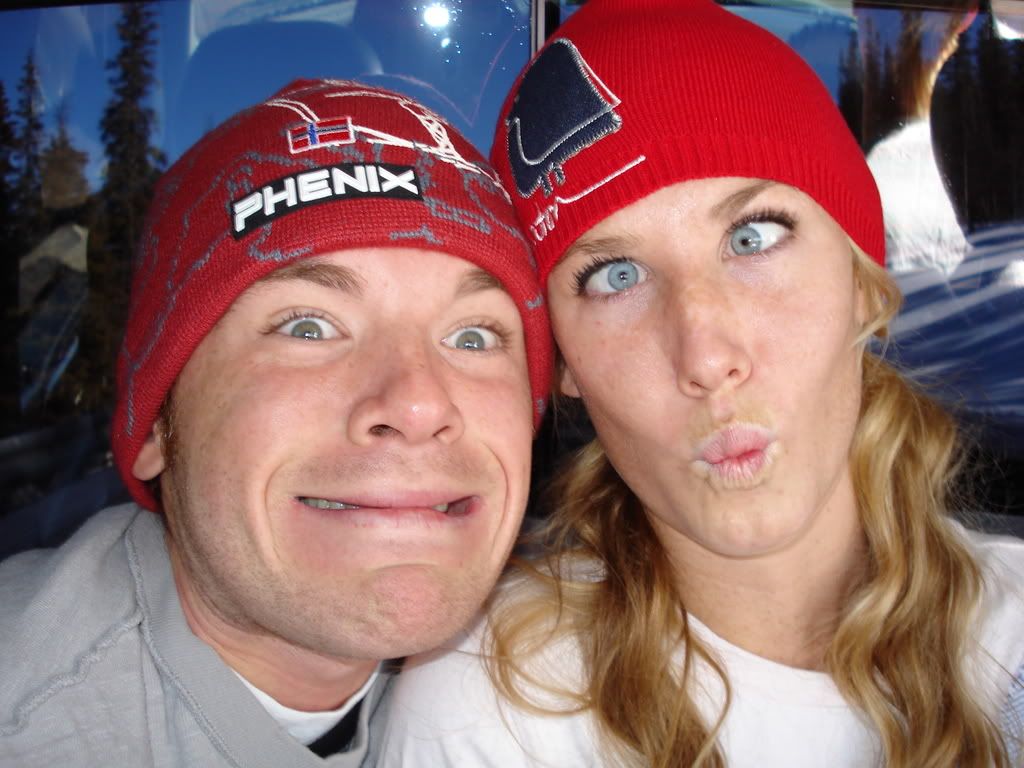 It has been more than a few months since I updated this bad boy. Since I last posted a message a lot has changed. We've moved but not into our would-be home. We decided that we would wait out the housing debacle and see how things look in the next year or so. We're renting a lovely little apartment on
Dobson
and still going strong with school (Cam has finals this week so wish her luck). Christmas is almost here so I decided to throw together a few artist that will help make the best and most unique Christmas Mix. I hope this helps! Merry Christmas!
2. Bing Crosby
3. The Format
4. Frank Sinatra
5. Number One Fan
6. Jack Johnson
7. Daphne Loves Derby
8. Pedro the Lion
9. August Burns Red
10. Jewel
11. The Entire Elf Soundtrack
12. Nat King Cole
13. Elvis
14. Copeland
15.
Shedaisy
(according to Cory Williams)
Thursday, October 11, 2007
Friday, September 28, 2007
Monday, September 24, 2007